Specialists in Electric Vehicles and Hybrids
Servicing : Repairs : Sales
Hybrid cars are partially electrified vehicles that still use an internal combustion engine; whether it's to drive the wheels or just charge the battery. Unlike an Electric Vehicle or Battery Electric Vehicle hybrids also have a petrol or diesel engine to fall back on if the electricity power to the vehicle runs out. Hybrids a stepping stone to full Electric Vehicles, and also means they're cleaner than standard combustion engine cars, but with more range than a standard EV. Simply put, they're a bridge between the fossil-fuel age and the new era of electrification. Buy one if you want to reduce your CO2 emissions, save fuel, dodge congestion charges and potentially lower your tax bills.
No Payment is taken - we will contact you to get full details of your vehicle and services needed and to quote you a price!
We have courtesy cars, waiting room facilities with Wifi, snackage and reading materials.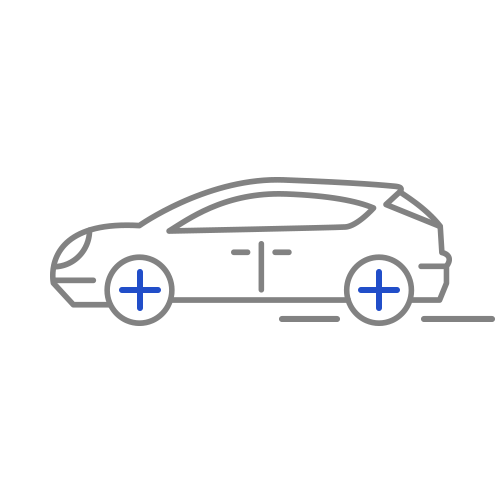 ONLY CERTIFIED VEHICLES
All of our vehicles undergo a full inspection, valeting and preparation process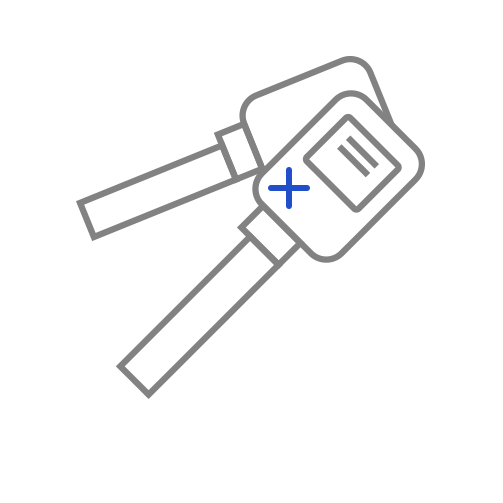 FREE TEST DRIVES
Want to try out a Hybrid? Get in touch and have a go!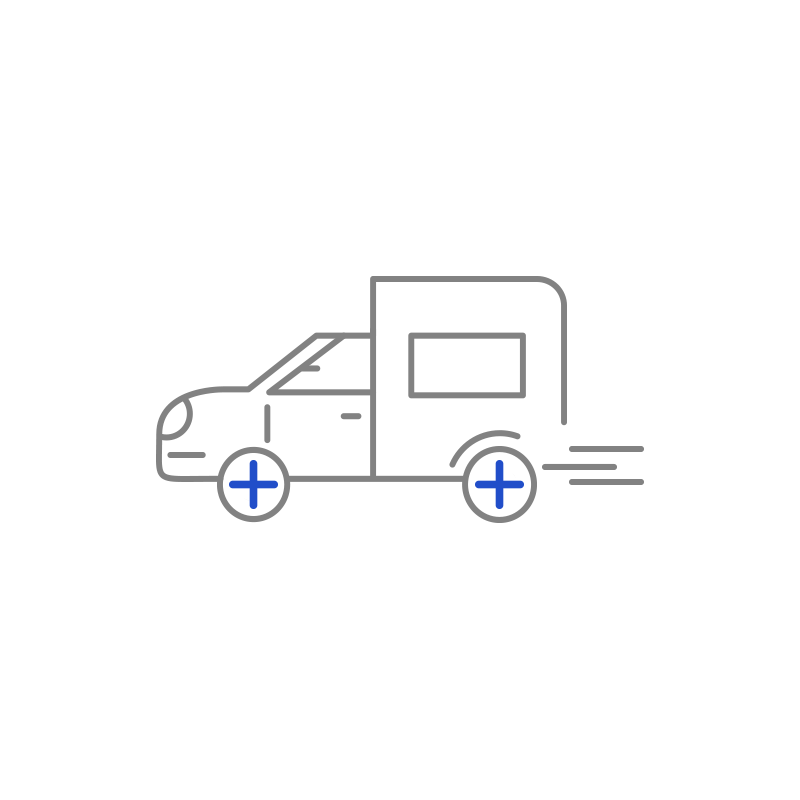 Drive away or have it delivered at your convenience. 30 miles radius.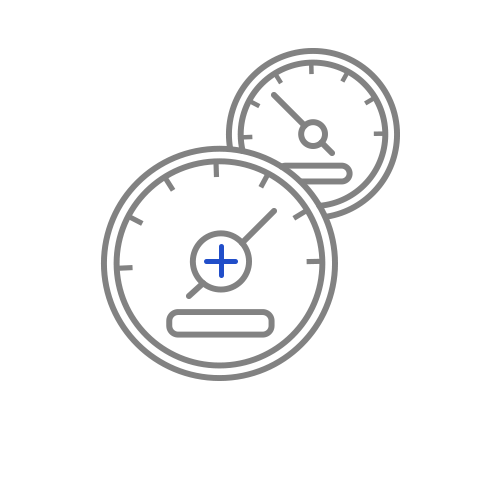 Warranted
All vehicles are supplied with a standard warranty, this can be extended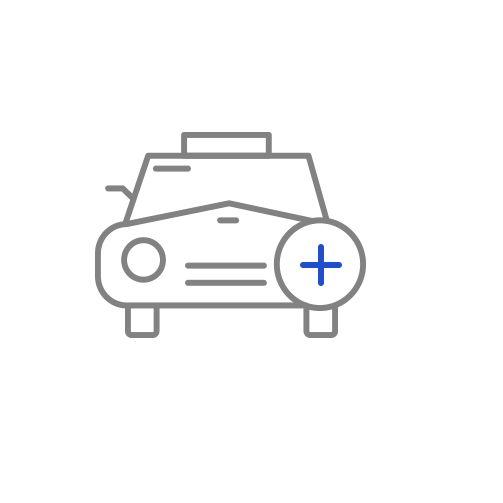 Trained Technicians
Our Technicians are fully qualified for all Hybrid vehicle makes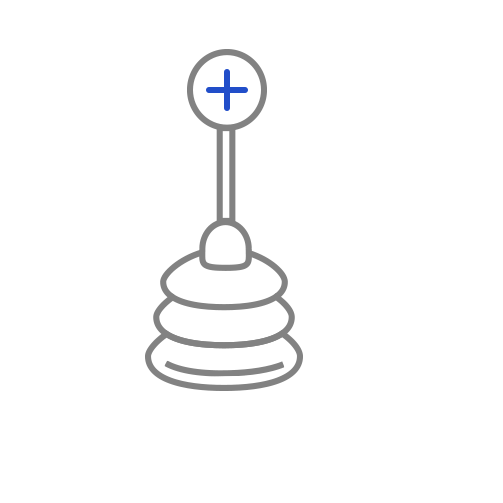 EXTRA SERVICE
All vehicles are supplied fully serviced and additional service packages are available